We're proud of our washes, and it's all about giving your ride the best treatment without any of the bad stuff. No harsh chemicals, no petroleum goop, and definitely no waxy, greasy leftovers. Just pure car care!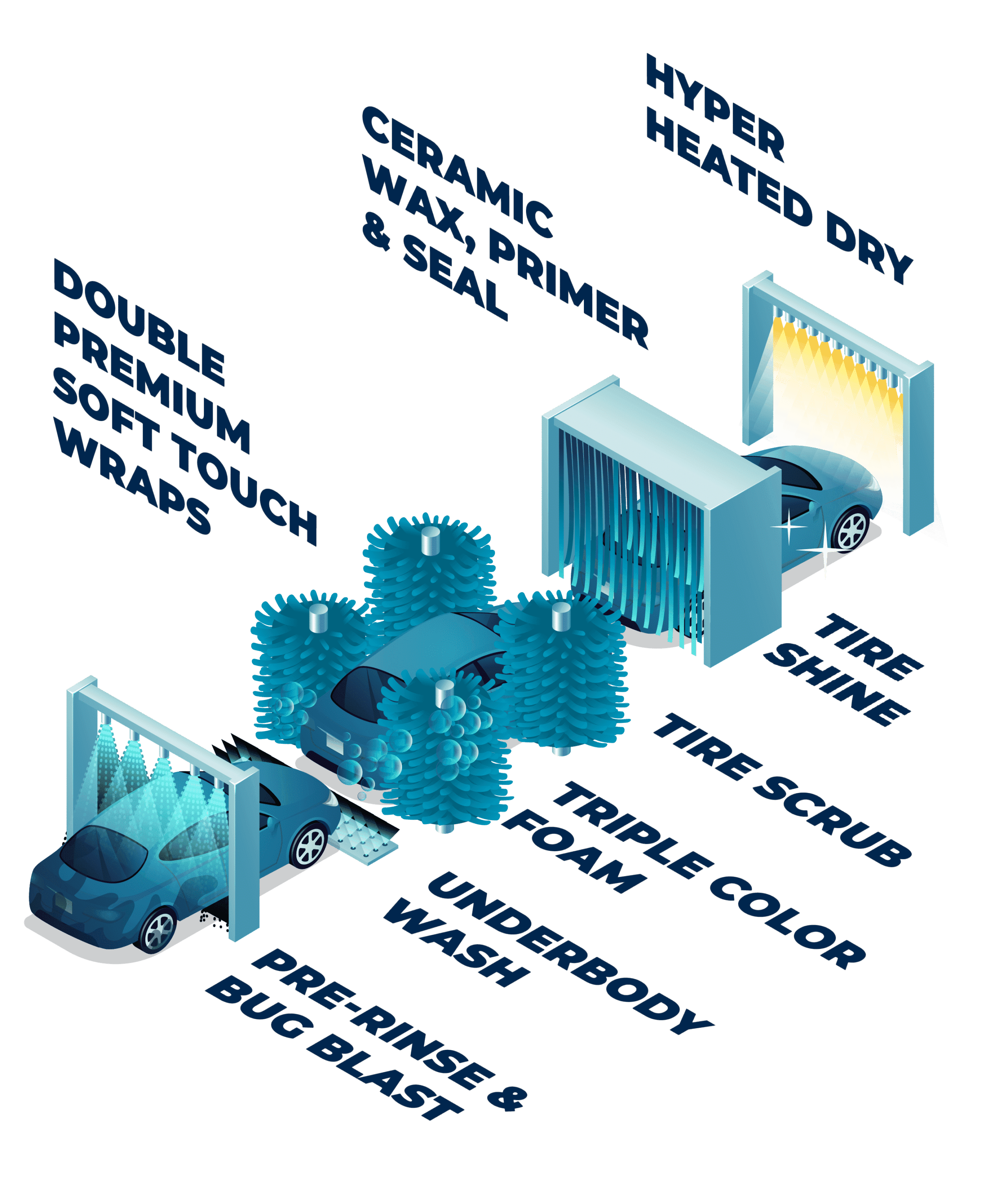 We're all about that laid-back beach vibe, so we've hooked you up with License Plate Recognition (LPR) and an innovative automatic conveyor belt system. No need to pump the brakes – just kick back and we'll handle the rest.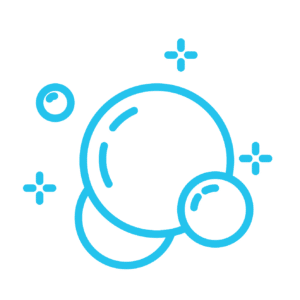 Hang loose under the bright colors of our automatic car wash tunnel! Enjoy blue, green, yellow and white lights as well as blue suds and rainbow foam as we take you along for the ride.
Our unique scent brings a touch of ocean breeze freshness to your car wash experience! You'll be transported to the shoreline with this sea spray aroma.
Unlimited car washes, fast lane, easy account management and more! View our convenient membership plans and benefits.
The inside of your car deserves pampering too, and our free vacuums are pretty rad! Leave your local Tsunami Express with a clean vehicle, inside and out.
We've got your back with our detail centers – complimentary auto detailing and cleaning supplies are available for those hard to get spots!
Enjoy our mat washing station where you can clean carpeted floor mats, leaving them good as new.
Our commitment to the environment is as deep as the ocean!
We use eco-friendly cleaning products that are gentle on your car and the planet.
Reduce
Energy Consumption
Our top-notch equipment does a great job cleaning cars, and it's also energy efficient, using less power to help reduce our carbon footprint.
Our water reclamation systems work like magic – they whisk away any dirt, oil, and grime, so we can recycle 70% of our water.
Eliminate Waste
Discharge
Our high-tech systems save the day by getting rid of effluent discharge (that's the icky wastewater that usually ends up in sewage tanks if you hand wash your car at home, harming our aquatic friends).