Go unlimited for just $10 for your first month!
For a limited time only, get our Big Wave unlimited wash membership for the price of a single wash!


Simply enter the discount code 20202323 onsite at the pay station.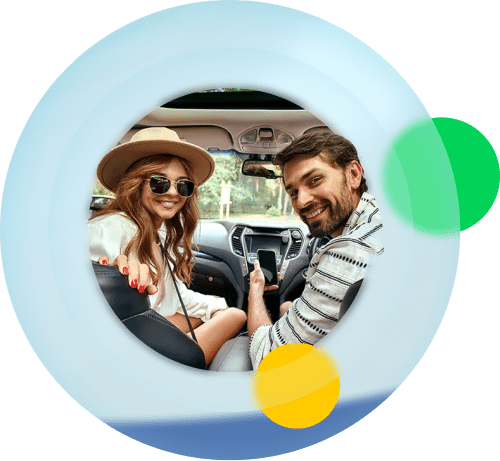 Best shine & protection
available
Ceramic Wax
Ceramic Primer & Seal
And more!


Best value
Total Tire Blast
Under Body Wash
Clear Coat & Triple Foam
Bug Blaster

Good value
Hot Wax & Extreme Shine
Vision Clear
Tsunami Scent
And more!

Good wash
Presoak
Rim Blaster
Clear Coat
Unlimited Membership Perks:
Access the Fastest
Tsunami Lane
Free Bug Blaster and Tire Shine Included
Free Tsunami Scent
on All Packages