Business Fleet Memberships
A Tsunami of savings for businesses! If your organization has several vehicles to maintain, our fleet pricing offers incredible value.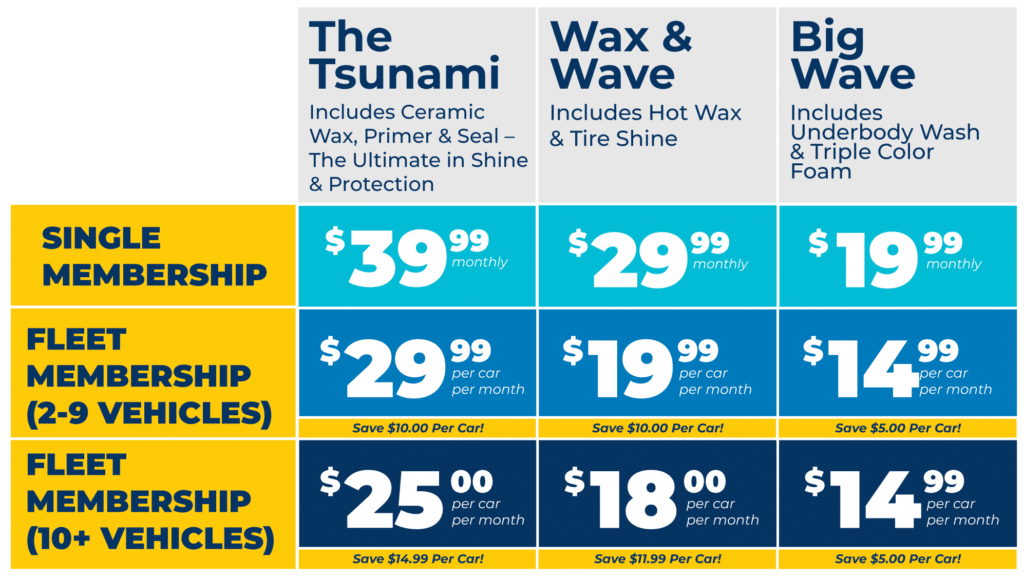 Have a custom or special need for your fleet?
Contact us and we'll work with you to make sure you're getting the best deal!
Contact Us
"*" indicates required fields
If you have any questions, call or email our member support line!
Dive into savings – Save up to $14.99 per vehicle when you have a fleet of 10+ cars to maintain.
Smooth sailing – keep your vehicle fleet under one account and payment.
Make upkeep a breeze – keep your fleet looking squeaky clean.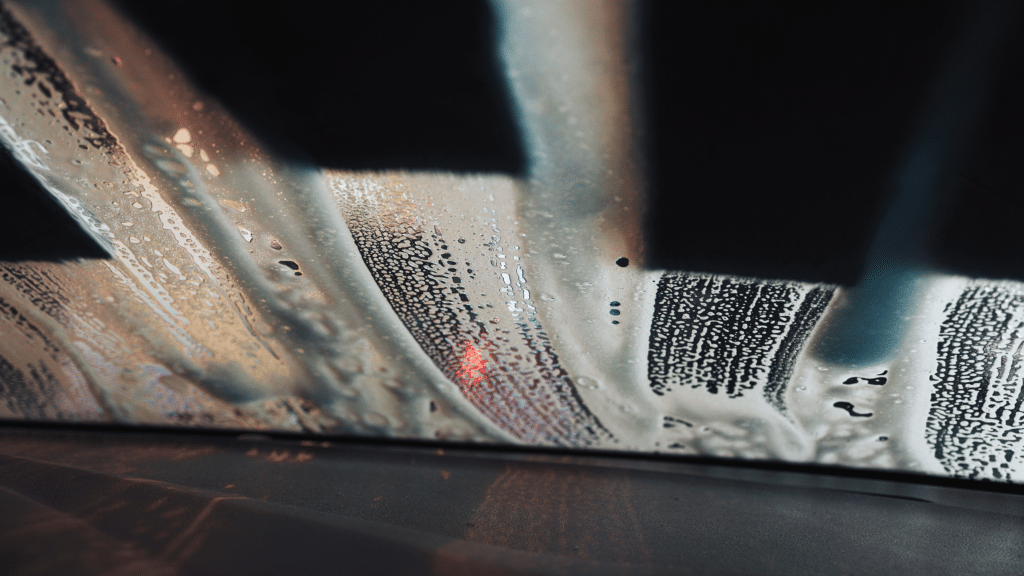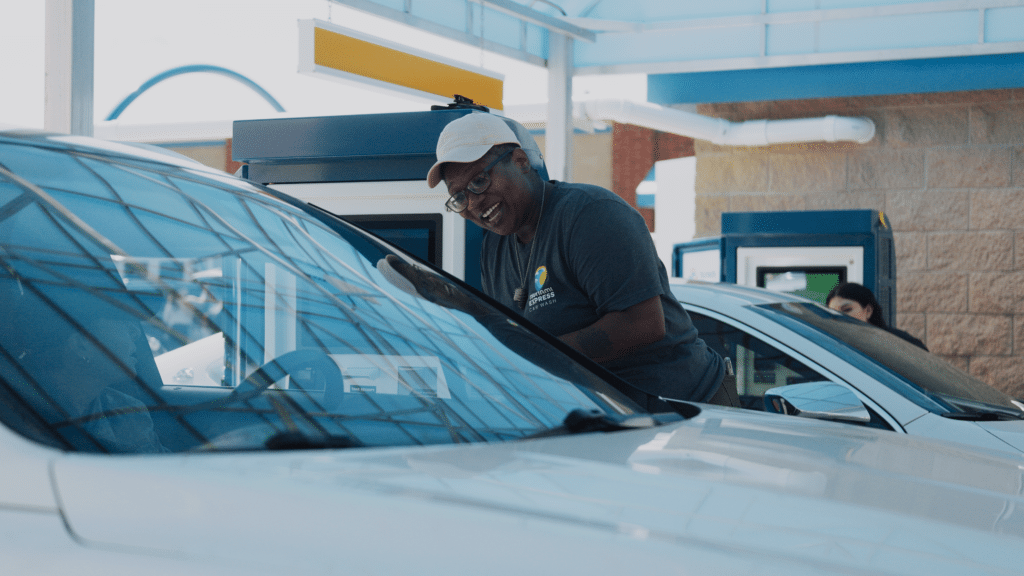 Drive through hassle-free – There's no need for employees to carry credits, cash or cards for reimbursing later. We use license plate recognition to enter the wash!