Tsunami Express Car Wash is proud to give back to and support our local communities. Interested in hosting a fundraiser with us? Email fundraising@tsunamiexpress.com.
"Day at the Car Wash" Fundraising Events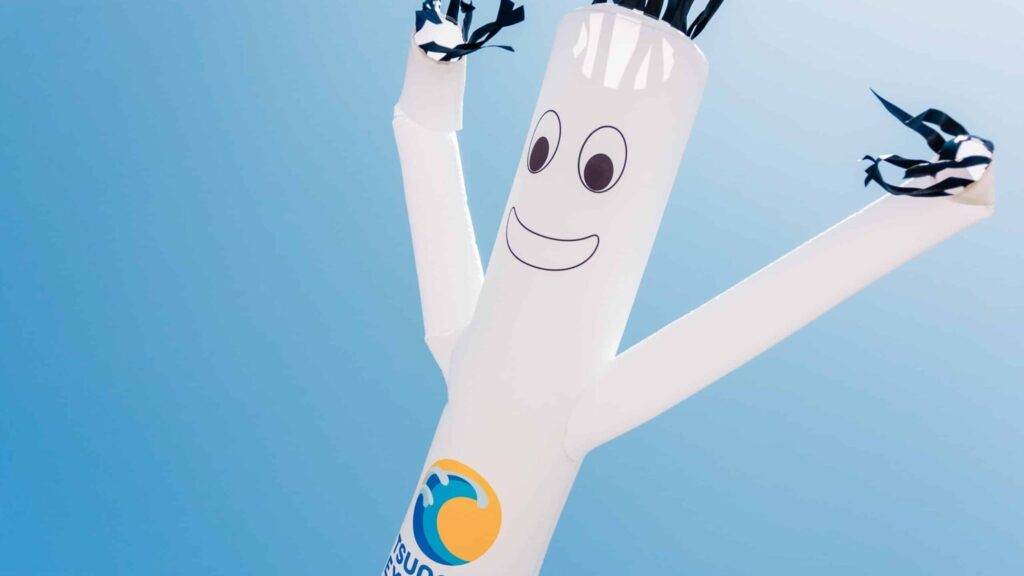 Reserve a date at one of our locations to host your next fundraiser. We'll donate a percentage of sales for each membership or wash sold.
We'll provide marketing templates for your organization to spread the word about your fundraising event.
Members of your organization can help earn additional donations by joining us at the wash to hold up signs and collect monetary donations.
Kindly submit a donation or fundraising request four weeks prior to your event to fundraising@tsunamiexpress.com.